We're charting the future of air mobility
Our mission is to unlock the skies, freeing us to reimagine how we live and spend time.
CORE VALUES
We set ambitious goals. We make data-driven decisions, hold ourselves and each other accountable and are committed to relentless execution.

We are bold thinkers, unlocking new solutions, overcoming obstacles and discovering opportunities through our curiosity and creativity.

We approach hard problems with the confidence we have the tools and focused approach to succeed.

We believe in direct, transparent communications with every stakeholder. We learn, evolve and achieve as a team. We recognize hard work and we take the time to celebrate our collective wins.

Safety is key to every thought and action. We take a holistic view of what safety means, working to ensure the health and well-being of each of of our team members, our customers, our suppliers and our partners.
OUR KEY MILESTONES & TIMELINE
2018-20
Assembled an industry-leading team of engineers

Designed, built, tested, and flew our subscale prototype

Confirmed Maker configuration and flight handling capabilities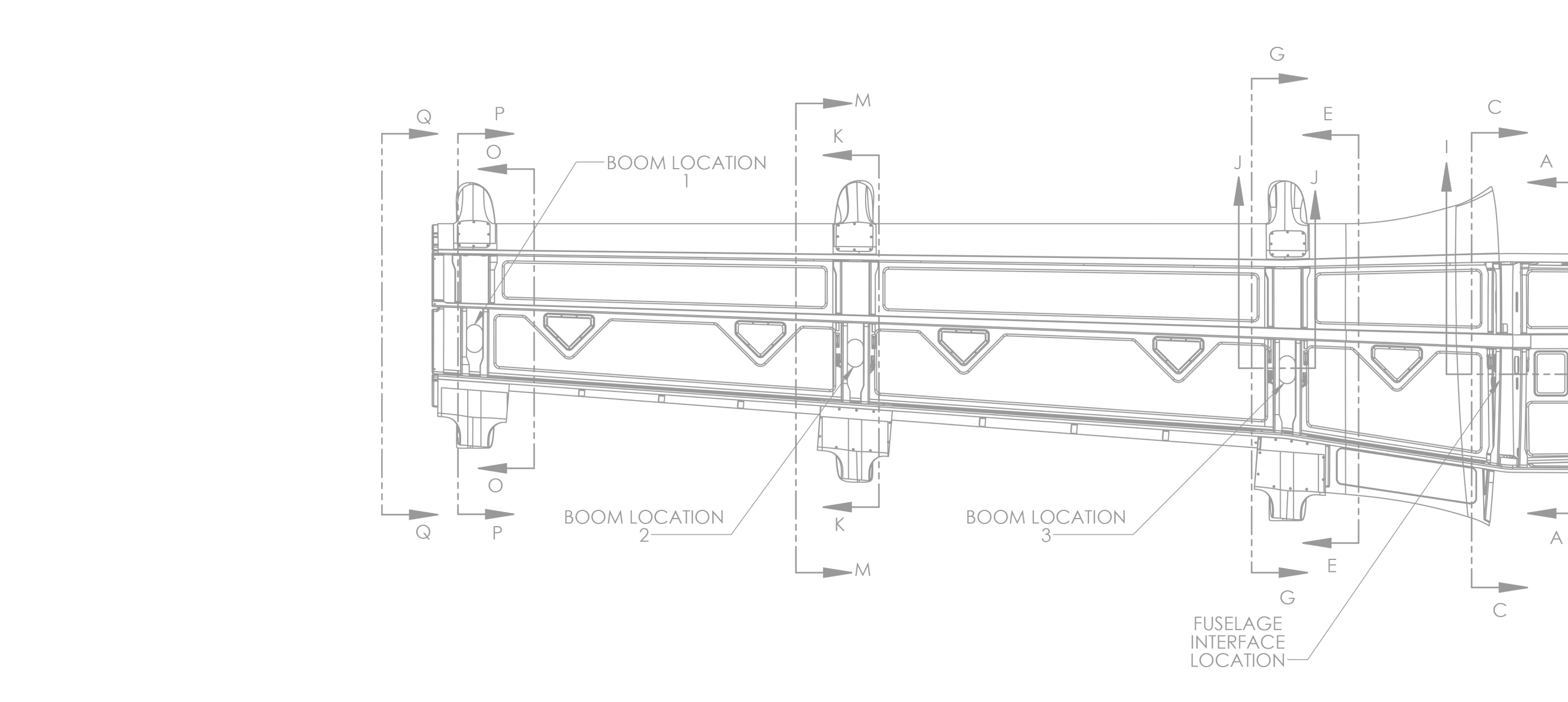 2020-21
Entered into strategic relationships with United Airlines (operating & commercial), Stellantis (manufacturing & strategic), United States Air Force (flight testing) and REEF (infrastructure)

Announced first launch cities in partnership with Los Angeles and Miami

FAA signed Archer's G-1 Certification Basis

Became publicly-listed company on the NYSE ($ACHR)

Completed conceptual design review and began preliminary design stage of our production aircraft

Design, build, and unveil Maker, our first full scale eVTOL aircraft

Complete Maker's first test flight (hover)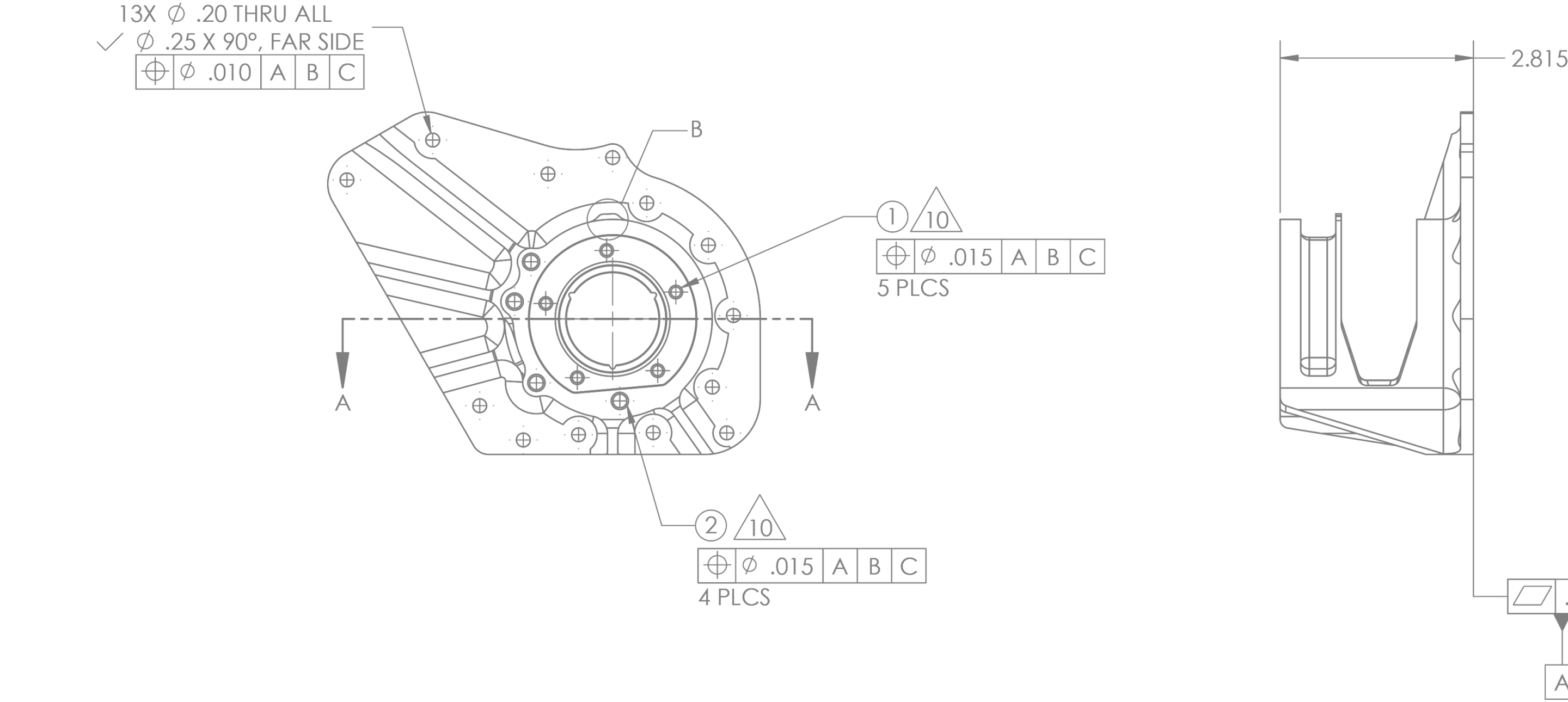 2022
Achieve G-2 Means of Compliance with FAA on our production aircraft

Maker completes full transition and cruise flights

Select site and begin construction of our manufacturing facility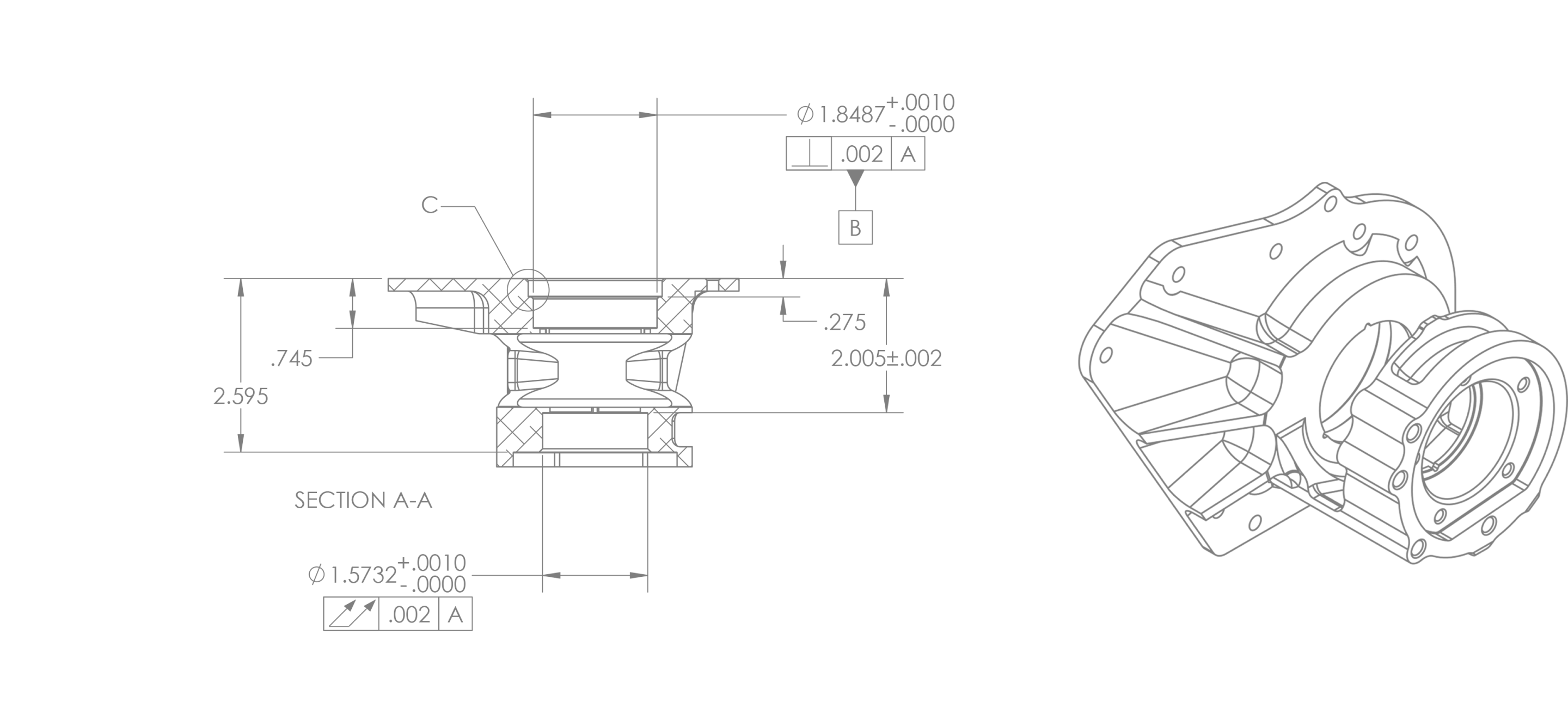 2023
Finish construction of our manufacturing facility

Full powertrain system validation

Unveil our production aircraft

Launch mobile booking application for testing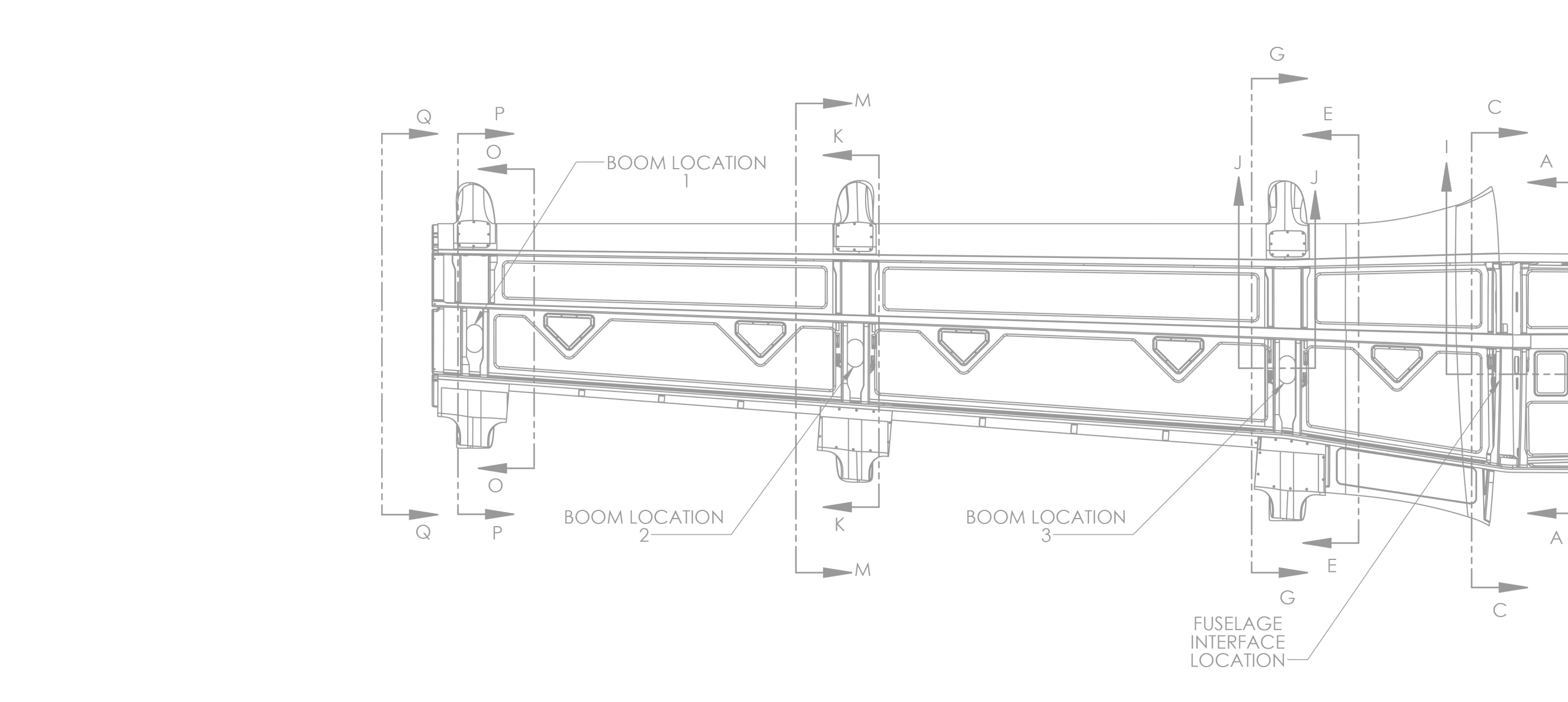 2024
Complete final compliance ground / flight testing with the FAA

Achieve Type Certification on production aircraft from FAA

Receive Part 135 certificate with FAA, which will allow for the commencement of commercial business operations
Want to shape the future? Join us.