We're charting the future of air mobility
MEET THE FOUNDERS
Archer's mission is to advance the benefits of sustainable air mobility
CORE VALUES
We rely on transparent, direct, and honest communication to achieve our mission in the most productive way possible as one team. We're all in this together.

We are long-term, mission-driven thinkers with an entrepreneurial spirit. We are not afraid to be bold, think creatively, and overcome any obstacles along the way to turning our dream into reality.

Safety first, always. We are dedicated to ensuring the safety of our employees, future passengers, and the environment by building a high redundancy aircraft with no single point of failure. Through testing, high quality materials, and precision we will never compromise on safety.

We're dedicated to creating an aircraft that will push the world towards a zero-emissions future. By using advanced technology, electric batteries, and safe materials, the environment and health of our communities always comes first.

Most importantly, we celebrate together. From team events to test flights and everything in between, we know how to have fun.
OUR TIMELINE
2018-20
Assembled an industry-leading team of aerospace engineers
Designed, built, tested, and flew our subscale prototype
Validated aircraft configuration and flight handling capabilities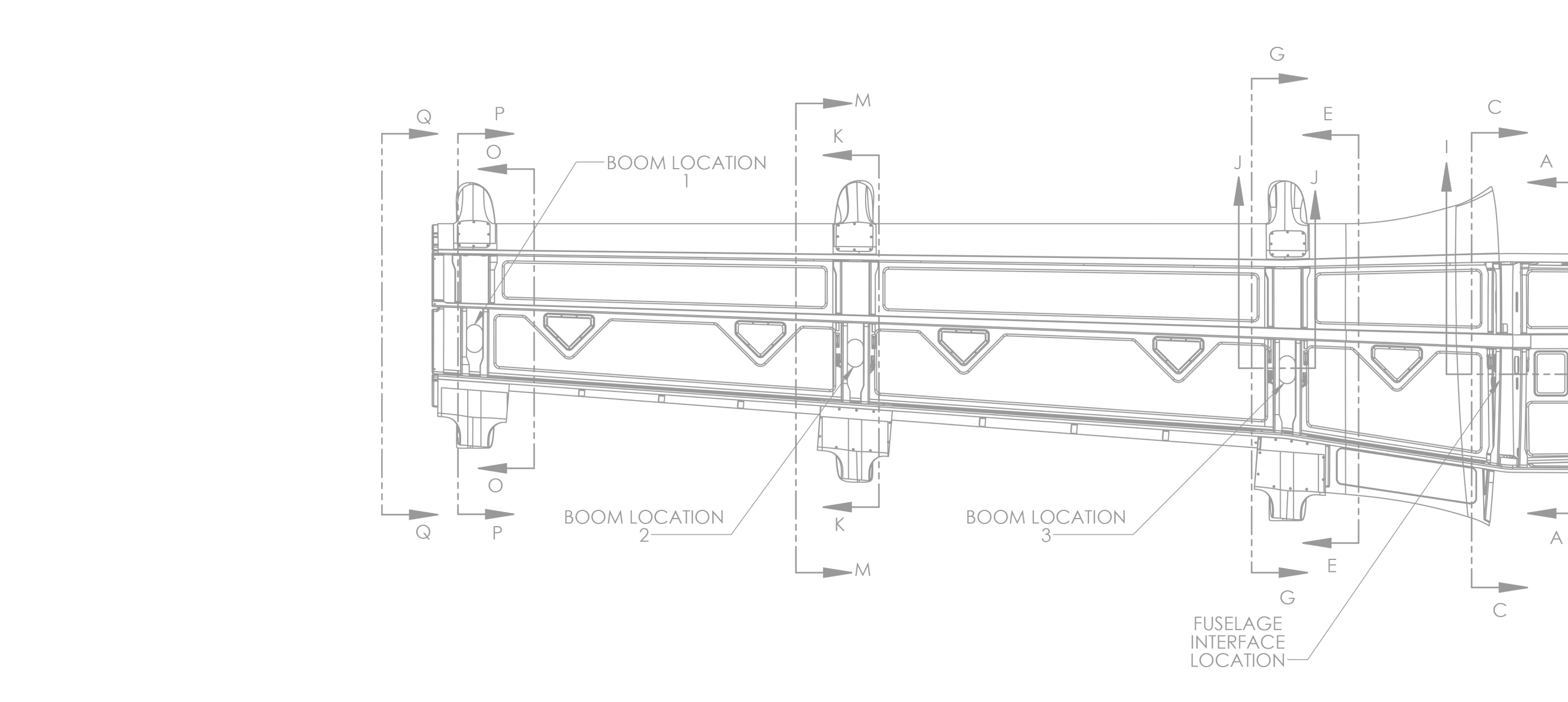 2020-21
Completed key partnerships with United (decarbonization), Stellantis (manufacturing), USAF (flight testing) and REEF (infrastructure)
Announced first city partnerships with Los Angeles and Miami
FAA approved Archer's G-1 Certification Basis
Became publicly-listed company on NYSE ($ACHR)
Design, build and fly our Maker passenger aircraft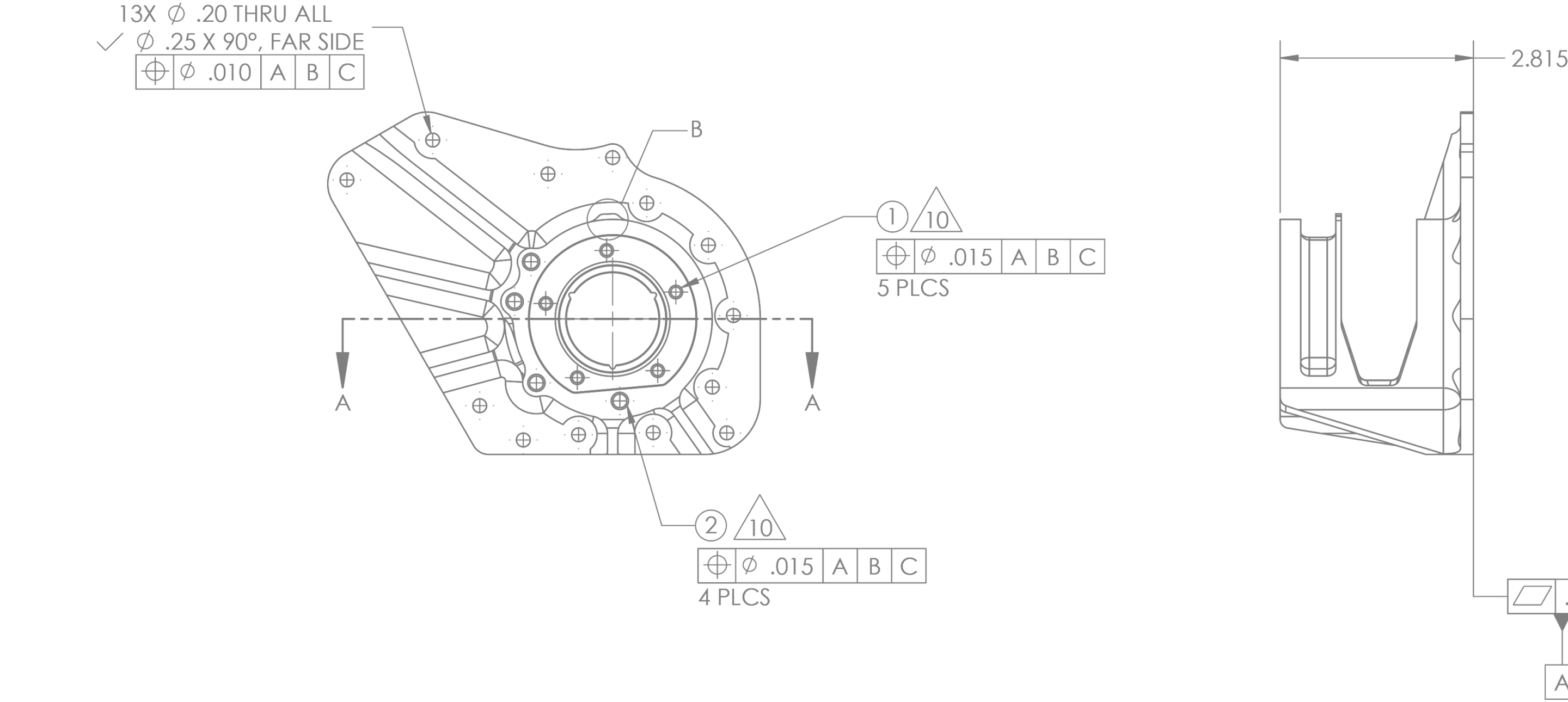 2022-23
Expand team to develop our FAA Certified aircraft
Build and fly our production aircraft
Begin manufacturing consumer aircraft
Begin eVTOL infrastructure development
Begin pilot training program development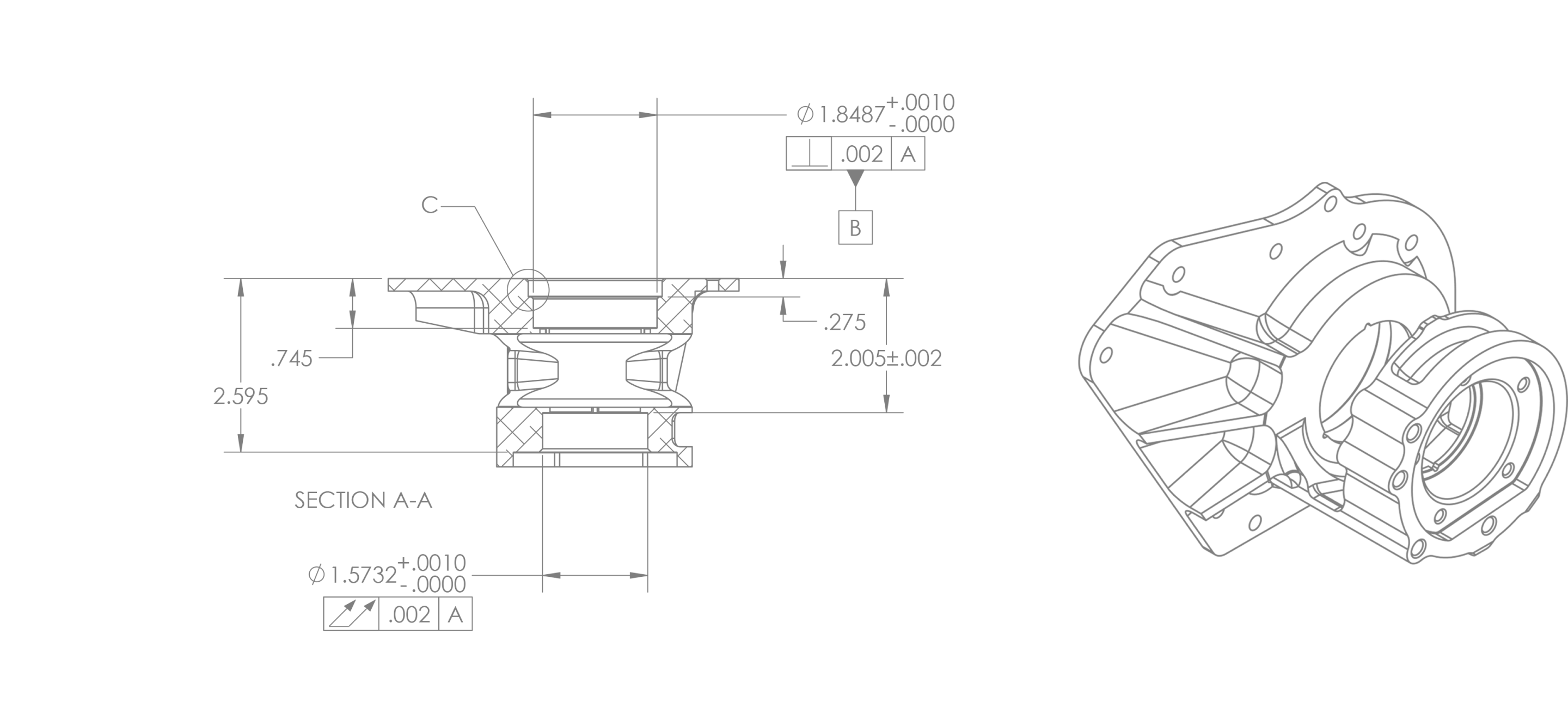 2024-25
Achieve Type Certification and Production Certification from FAA
Begin consumer flight operations in Los Angeles, Miami, and beyond
Expand manufacturing capabilities
Want to shape the future? Join us.